SCEDC Announces New Online Tools for Small Businesses
Switzerland County Technology and Education Center Partners with Eleven Fifty Academy and Tech Point Foundation for "Cool Coding Awareness Week" in Switzerland County
TEC Center Offers Assistance to ITT Tech Students Affected
By the School's Closure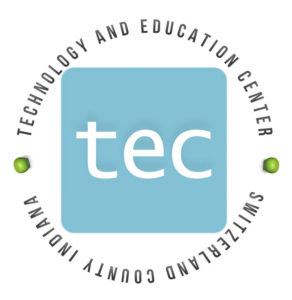 ITT Tech announced on September 6, 2016 they are ceasing all operations. The fall quarter, scheduled to begin September 12, has been cancelled.
Current ITT Tech students may have options for transferring their ITT Tech credits to other institutions, although the number of institutions that have credit transfer agreements with ITT Tech is very limited.  Currently in Indiana, only Indiana Wesleyan has an agreement with ITT Tech, although other colleges such as Ivy Tech Community College and Indiana Tech, are working to consider the acceptance of ITT Tech credits.
Students may also have options for having their student loans forgiven.  The rules for "closed-school discharge" are complex and students considering this option are advised to seek help to determine if this is the best choice.
The Switzerland County TEC Center is willing to assist Switzerland County residents who are enrolled in ITT Tech programs to explore these options, with the goal of minimizing the disruption to their educational goals.
SCTEC can be contacted at 812-427-4475, or residents may leave a Facebook message: